Our Mission
Hawaii Dental Association Foundation, lnc.' s mission to improve oral health by supporting community access to oral care, educational programs, and other charitable community outreach programs.
Our initial programs will focus on providing scholarships to individuals that wish to enroll in the oral care field free youth oral care events, and community disaster relief assistance during unexpected weather phenomenon.

Board of Directors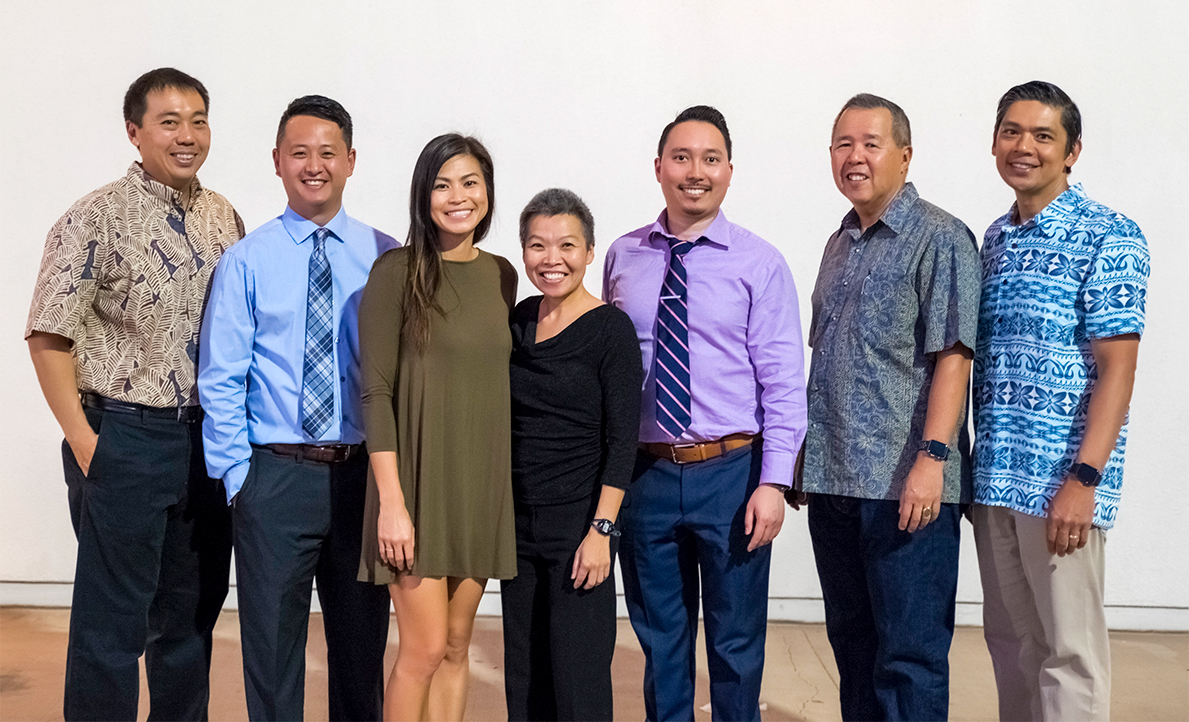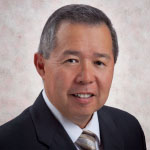 Dr. Gary Yonemoto - President
Dr. Gary Yonemoto has been providing for the Endodontic needs of his patients since 1980. He is a graduate of the University of the Pacific School of Dentistry where he received his DDS degree and is a graduate of Loma Linda School of Dentistry where he obtained his Master of Science Degree in Endodontics.
His professional interest is with organized dentistry and helping to improve the oral care of the public. Dr. Yonemoto is the past president of the Honolulu County Dental Society and the Hawaii Dental Association as well as serving on numerous state and national dental councils and committees. He currently serves as one of only seventeen Trustees for the American Dental Association.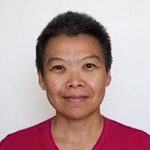 Kim Nguyen – Executive Director
Ms. Nguyen has worked in the nonprofit sector since graduating from the University of WA with a Master's of Social Work degree, in 2000. Her background is in public health, having worked in HIV/AIDS, Immunizations, and oral health – including spending time with the Washington State Dental Association. Her work centers around public policy, executive leadership, and systems change. She is a recent Weinberg Fellows graduate.
Although she spent a couple of decades in Washington state, she hails from Honolulu. She is an Iolani graduate, having returned home to serve as the Executive Director of the American Lung Association in Hawaii before joining the HDA in 2017.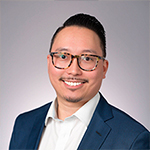 Dr. Scott Morita – Secretary
Dr. Scott Morita is a Hawaii Dental Association member. He attended University of Southern California where he received a bachelor's degree in biology, a Doctorate of Dental Surgery, Master's in
Craniofacial Biology, and Certificate in Orthodontics. He currently is the Chair of the HDA Young Dentist Group. Creating the Give Kids a Smile Hawaii Program Dr. Scott also patriciates on the planning committee on the National Give Kids a Smile program organized by the ADA Foundation.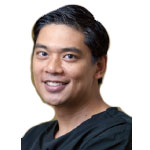 Dr. Jeffrey Sonson - Treasurer
Dr. Sonson, is a graduate of St. Louis High School, Heidelberg College and the University of Pacific Dental School. Dr. Sonson has been in the dental field since 1997, and he opened his own practice in Kailua, Hawaii in 2001. He is dedicated to offering exceptional service and care to his patients through continuous education and using state-of-the-art dental technology.
Dr. Sonson is also a member of the Prestigious Terry Tanaka Prosthetic Study Club, the Las Vegas Institute for Advanced Dental Studies, the Hawaii Dental Association and the Honolulu County Dental Society.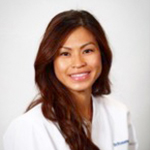 Dr. Rosemarie Tan - Board Member
Dr. Tan attended the University of Illinois at Chicago and obtained her Doctor of Dental Surgery in 2006. While in dental school, she became a member of Omicron Kappa Upsilon, one of the highest honors granted to the nation's dental students. Following her DDS degree, Dr. Tan remained at the University of Illinois at Chicago for three years to complete her specialty training in Advanced Prosthodontics. Dr. Tan further continued her training and earned a second specialty in Orthodontics from the University of Detroit Mercy in Michigan. Concurrently, she graduated with a Master of Science degree in Oral Sciences. She is the only dentist in Hawaii that is dual trained in both Prosthodontics and Orthodontics. She has also successfully completed the Board Certification process with the American Board of Orthodontics (ABO). She is a member of the American Dental Association, Hawaii Dental Association, American Association of Orthodontists, American College of Prosthodontists, Pacific Coast Society of Orthodontists, and the Hawaii Society of Orthodontists.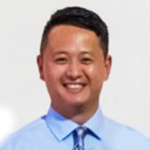 Dr. Christopher Nakamura – Board Member
Dr. Christopher Nakamura is a graduate of the University of Colorado School of Dental Medicine where he was awarded his D.D.S. degree. Upon completing dental school, he completed his certificate in Advanced Education in General Dentistry at Kokua Kalihi Valley in Honolulu, Hawaii. Dr. Nakamura received his specialty training in Pediatric Dentistry from NYU Lutheran Medical Center in Bangor, Maine and Phoenix, Arizona serving as Chief Resident. He is a Board Certified Pediatric Dentist of the American Board of Pediatric Dentistry. As a board member, he is excited for the opportunity to contribute to the community by providing positive oral health experiences.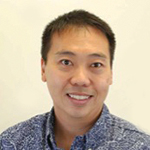 Dr. Christopher Lee – Board Member
A native of Honolulu, Dr. Christopher graduated from Punahou High School before graduating from the University of Washington and receiving his doctorate in dental surgery at the University of Missouri-Kansas City.
Before returning home to make the children in the Honolulu area comfortable during their first dental experiences, Dr. Chris completed specialty training at the University of Pittsburgh.